The biggest Telescope In The World - FAST
Release date: 2017-04-14Nostradamus:
FAST is the acronym of Five-hundred-meter Aperture Spherical radio Telescope. It's in Guizhou China. Chinese astronomers design it in 1994, and then spent 22 years to build this biggest telescope in the world. It started to be used on September 25, 2016.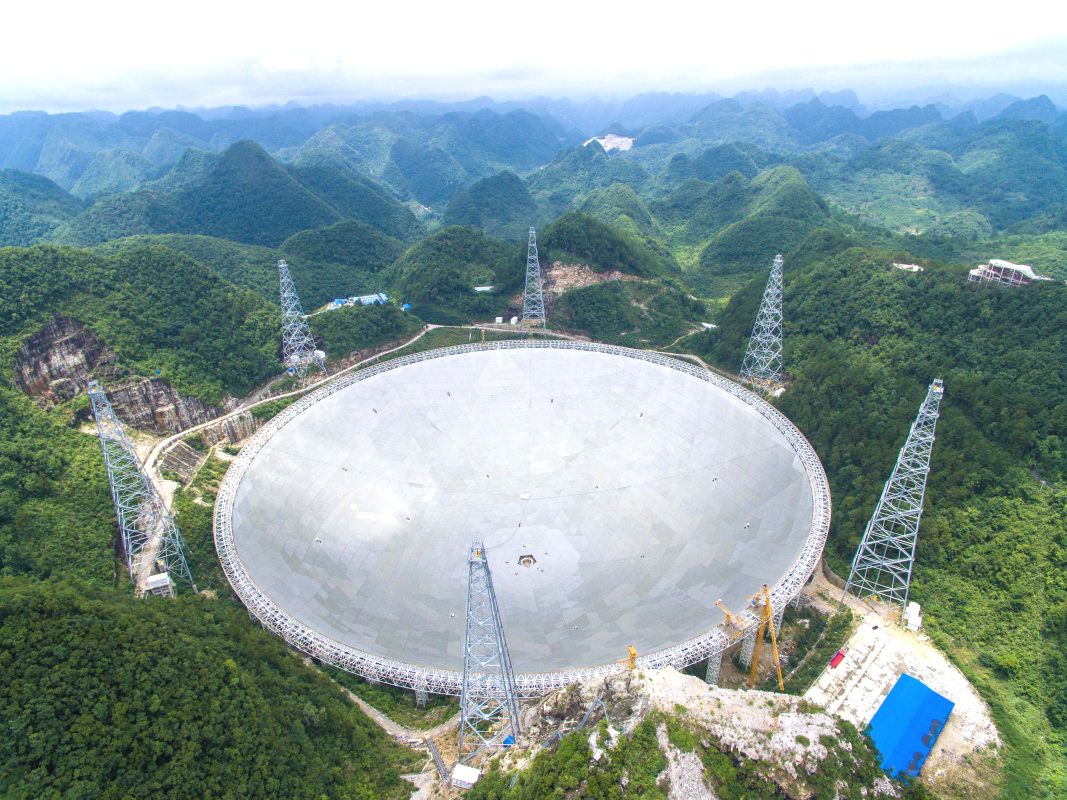 BACK LIST