New Product Introduction - Binoculars 1919
Release date: 2017-09-19Nostradamus:
Our new product - Binoculars 1919 will be issued recently. Its magnification is 10x, objective diameter is 42mm, exit pupil diameter is 3.5mm, eye relief is 12mm, and field of view is 96m/1000m. It's a great item for outdoor activity as its good clearness and quality. We add twist up eyecup in this product to make it convenient for people with glasses.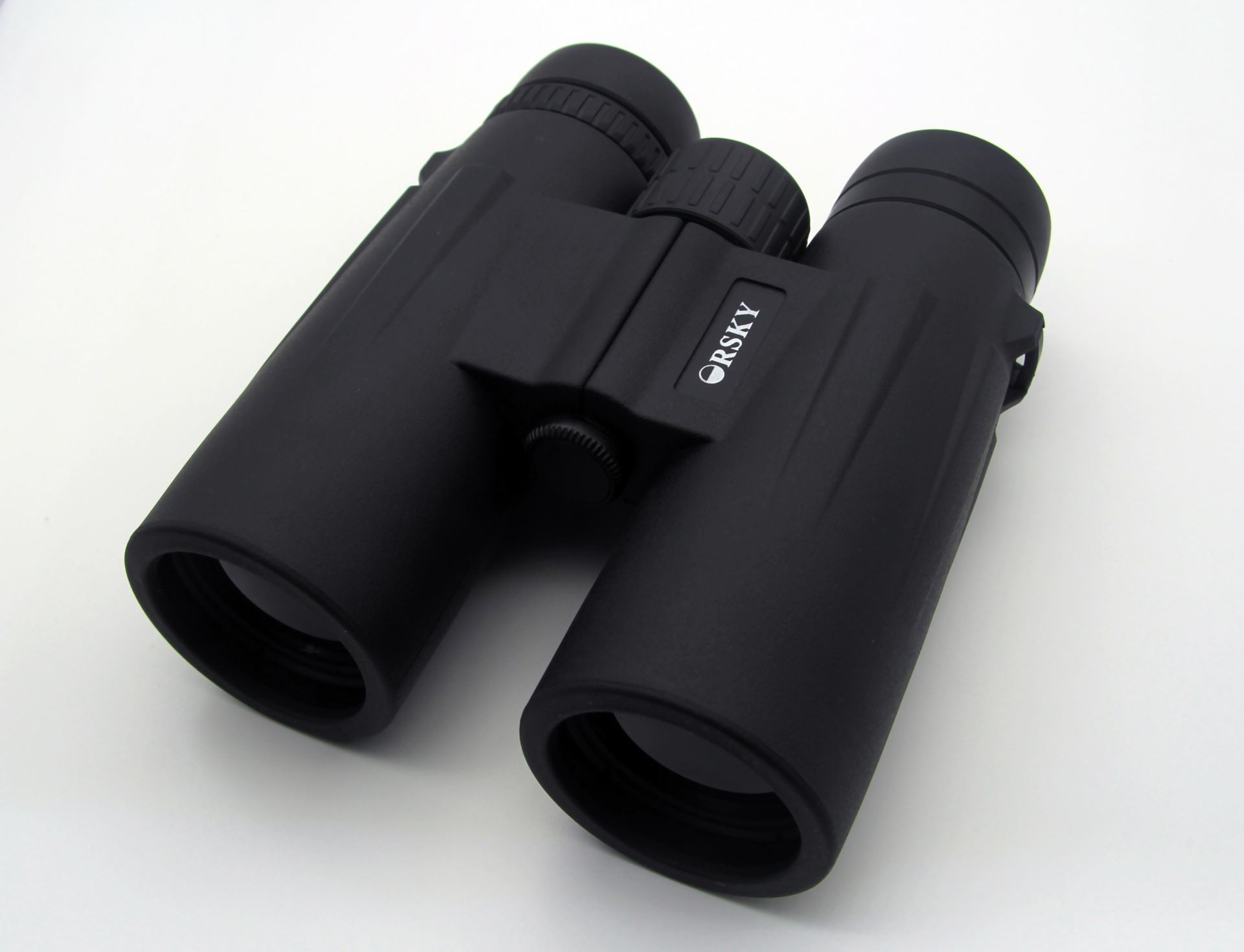 BACK LIST